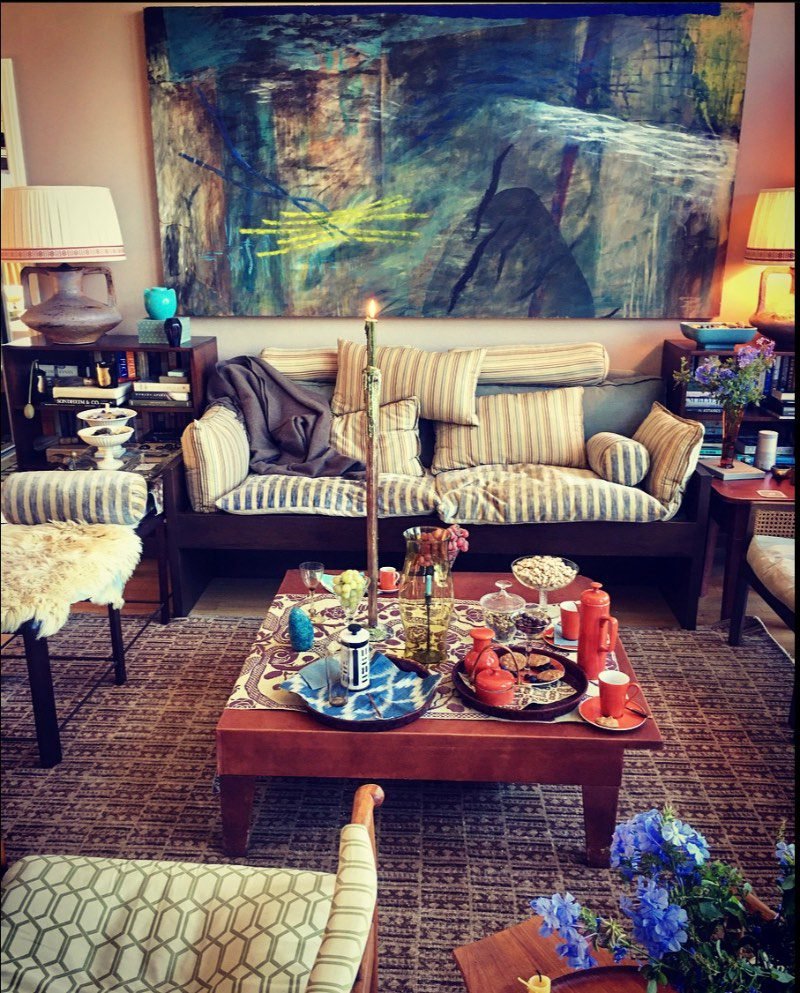 A visit to Chris Brock and Paul Fortune's mountain top chic existence in Ojai.
Elegantly old world, sensual, and - totally badass - just like Brock's Pottery, whose first collection sold out at Rick Owens in LA 2016. Since then, swooning collectors wait in line at JF Chen Gallery where Brock shows exclusively.
With their almost ceremonial presence, the majestic pottery dotted around, provides the house's anchor.
Chris oozes elegant otherworldliness, from his '18th Century artists' style' journalling, to reading books by Teresa of Ávila, the Spanish Carmelite nun and famed mystic, to being a chic Gardener and Reiki Master…. I can't get enough of this man.
A lucky weekend guest gets to nap in the impossibly chic guesthouse vintage trailer.
Decked out in beautiful textiles, glorious books and an assortment of objets that keeps one definitely 'in' mischief.
To quote the Ceramist and his Sinatra lingo:
"It was a gas meeting you, Chris."
Club Modeler Privilege:
One majestic ceremonial pot by Chris Brock is available to purchase on our Club Modeler shop.
Price $6,500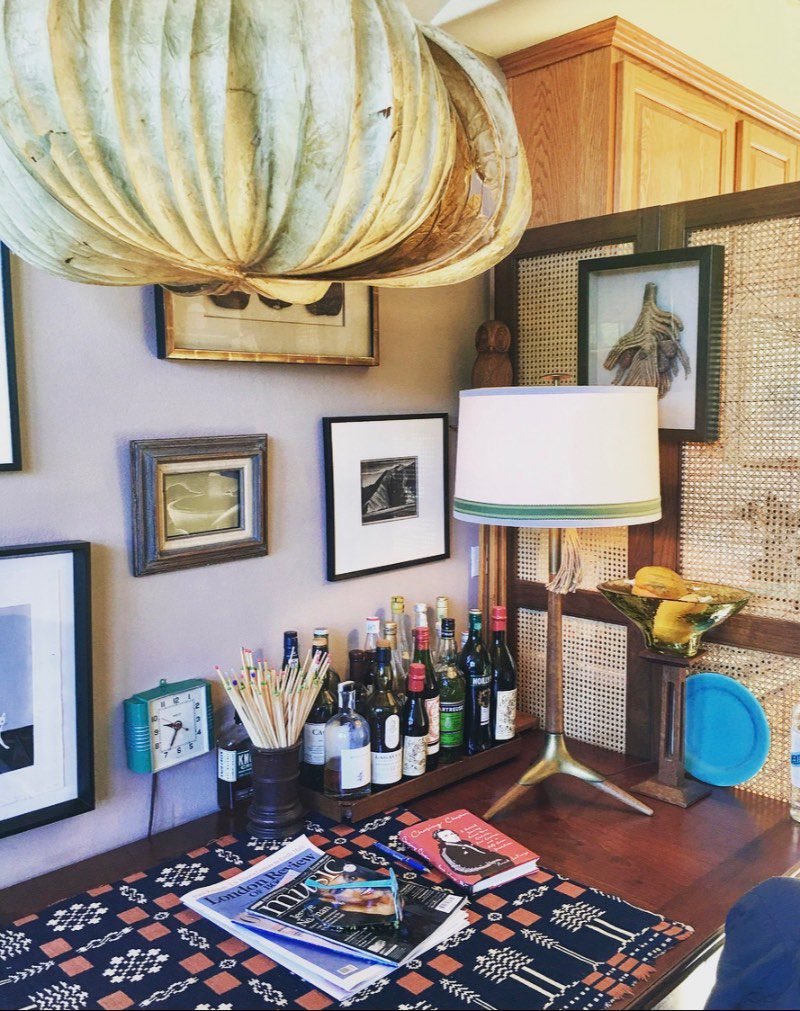 "Icky-Yummy New Green. Winter Pond Scum."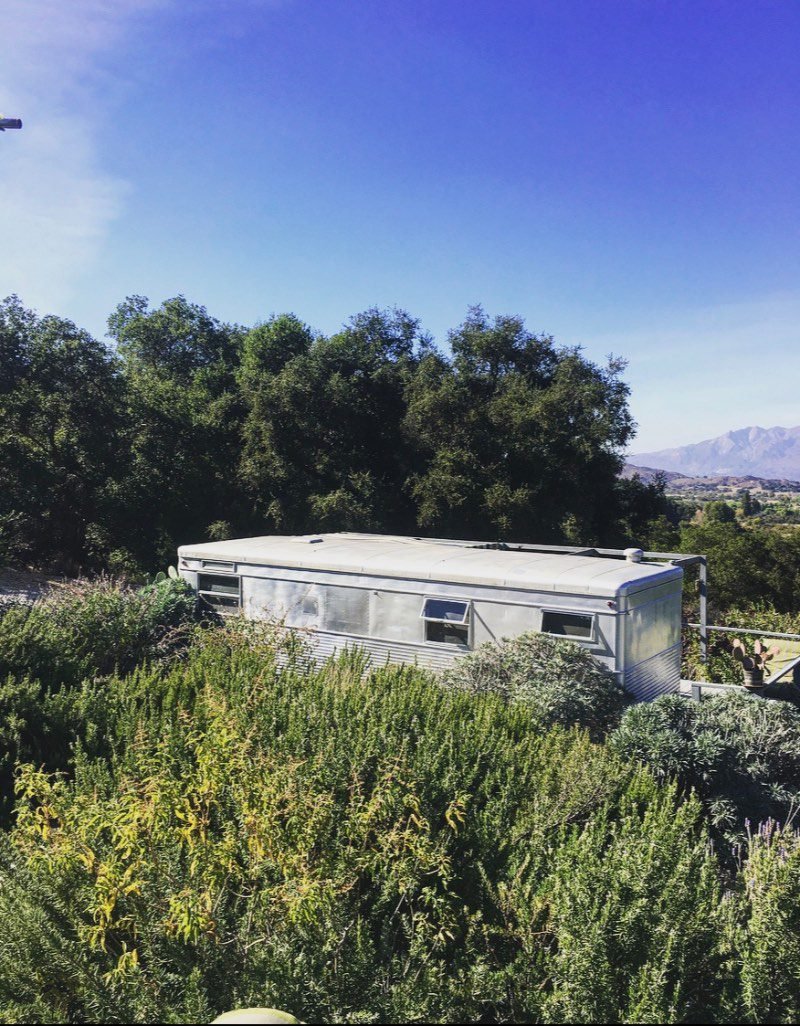 Guesthouse vintage trailer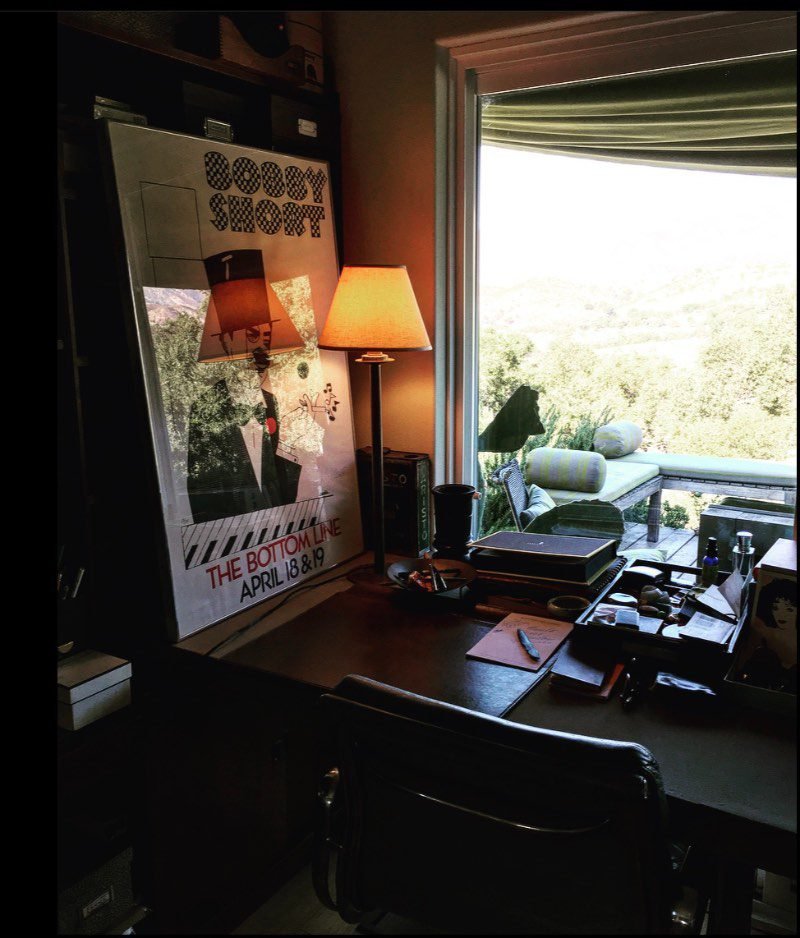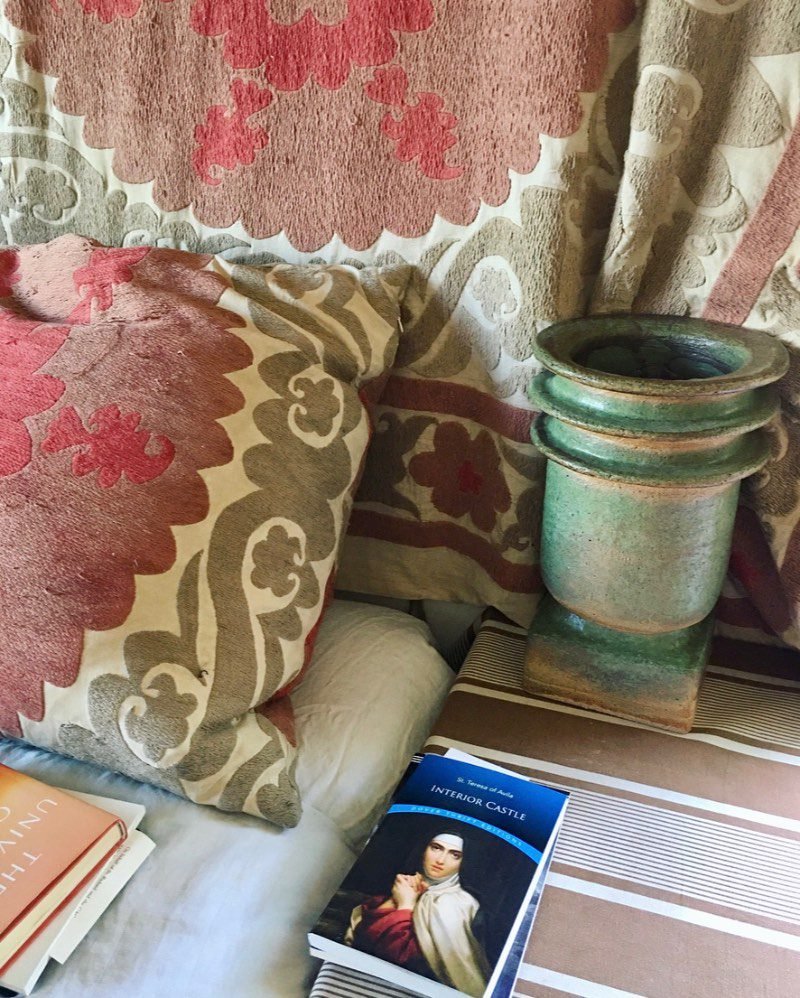 Channeling 18th C artists' style journaling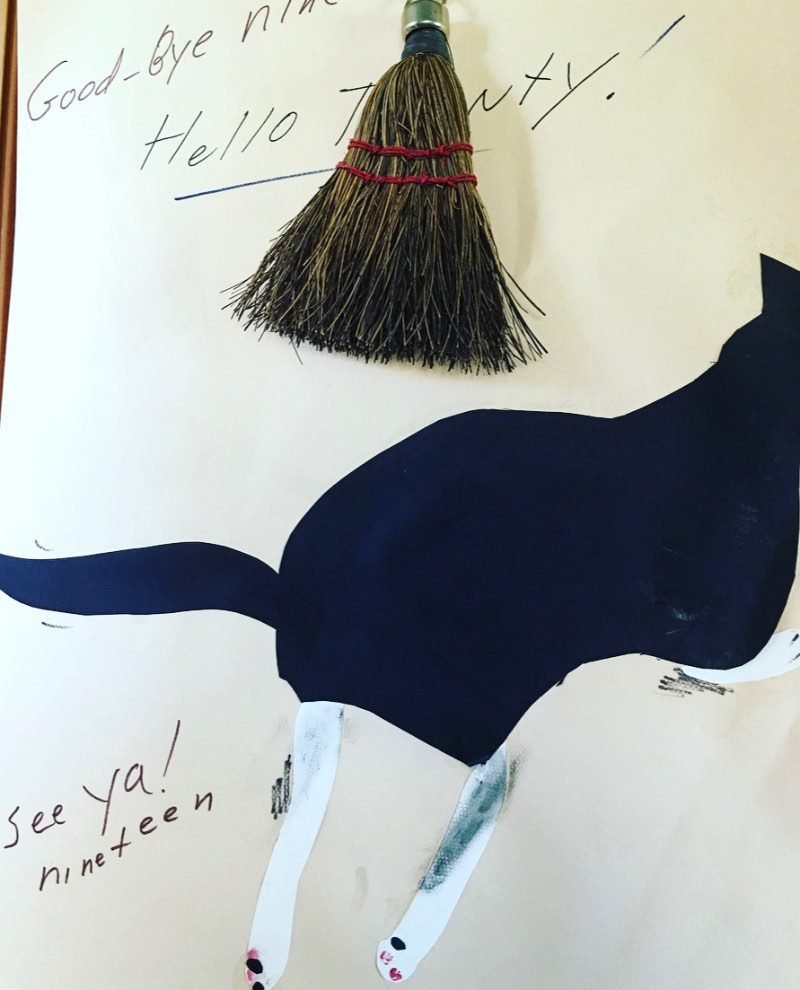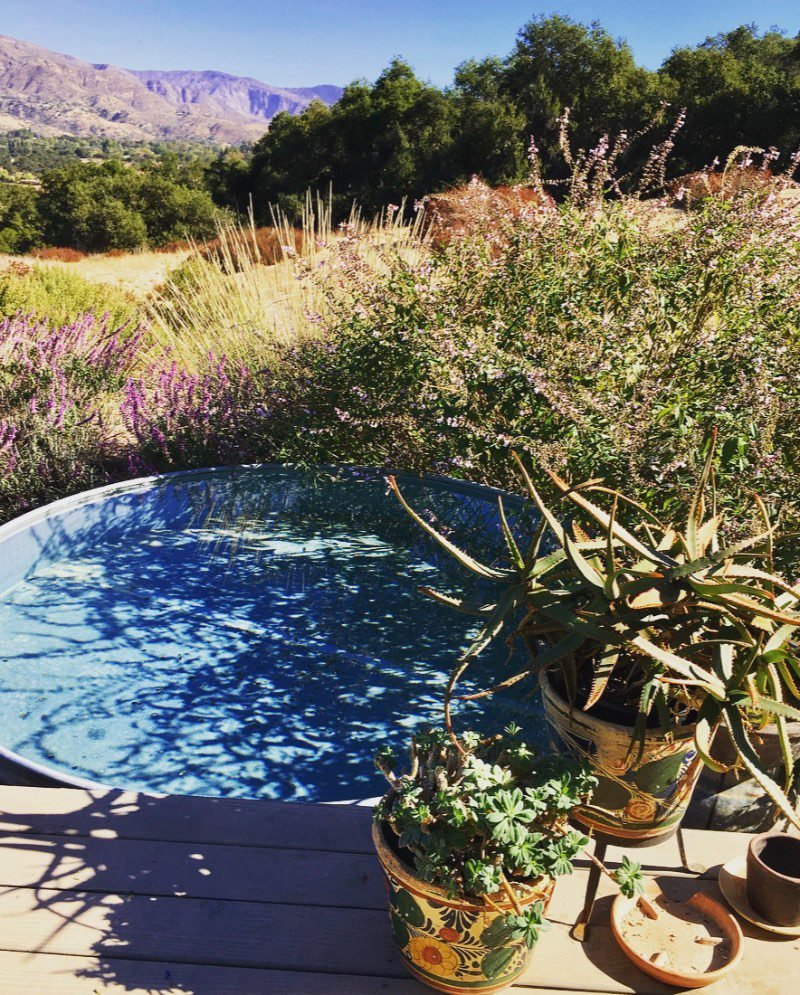 Guesthouse chic and objets amusants