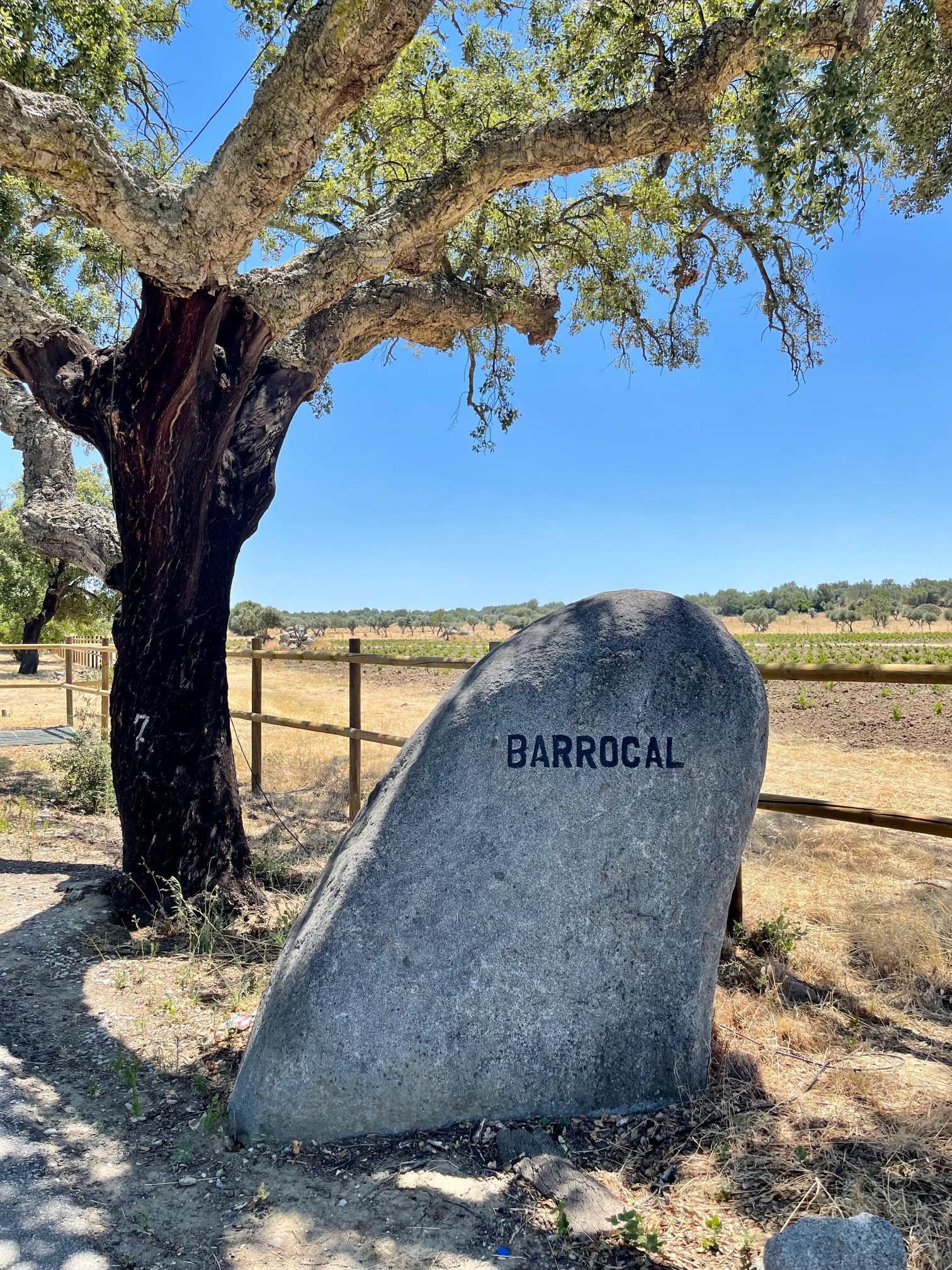 A Vida Portuguesa
São Lourenço do Barrocal, Monsaraz
I had to do a lot of creative visualization to get here … and we finally did.
Surrounded by ancient holm oaks, olive groves and vineyards, is the chic and monastic  São Lourenço do Barrocal Monte*, a 200 year old family estate, in the heart of Alentejo.
It embodies all of one's Portuguese equestrian and farm life fantasies - plus, it's the perfect mood board for heritage and natural materials all at the same time.
The Theatrics:
A meadow cottage, Portuguese horse carriage picnics, cocktail hour in the Vegetable garden, family dinners in the Vineyard with foxes at night, a botanical spa treatment at the Susanne Kaufmann spa,
and most notably, a ride on one of their Lusitano thoroughbred horses, the oldest saddle horses in the world, across their cattle and cereal fields.
A stay at this Monte certainly makes one feel closer to the divine - and its Vogue Portugal approved :)
* A Portuguese ancient small farming village.
Tip I: Whilst on location, we designed and collaborated with a Master
Potter in Alentejo. Visit our Club Shop for these
bespoke archival pieces for your home.
Tip II: The famous Portuguese wool factory Burel in the hilltop village of
Monsaraz is close by for purchasing chic blankets like the ones on
your cottage beds at Barrocal.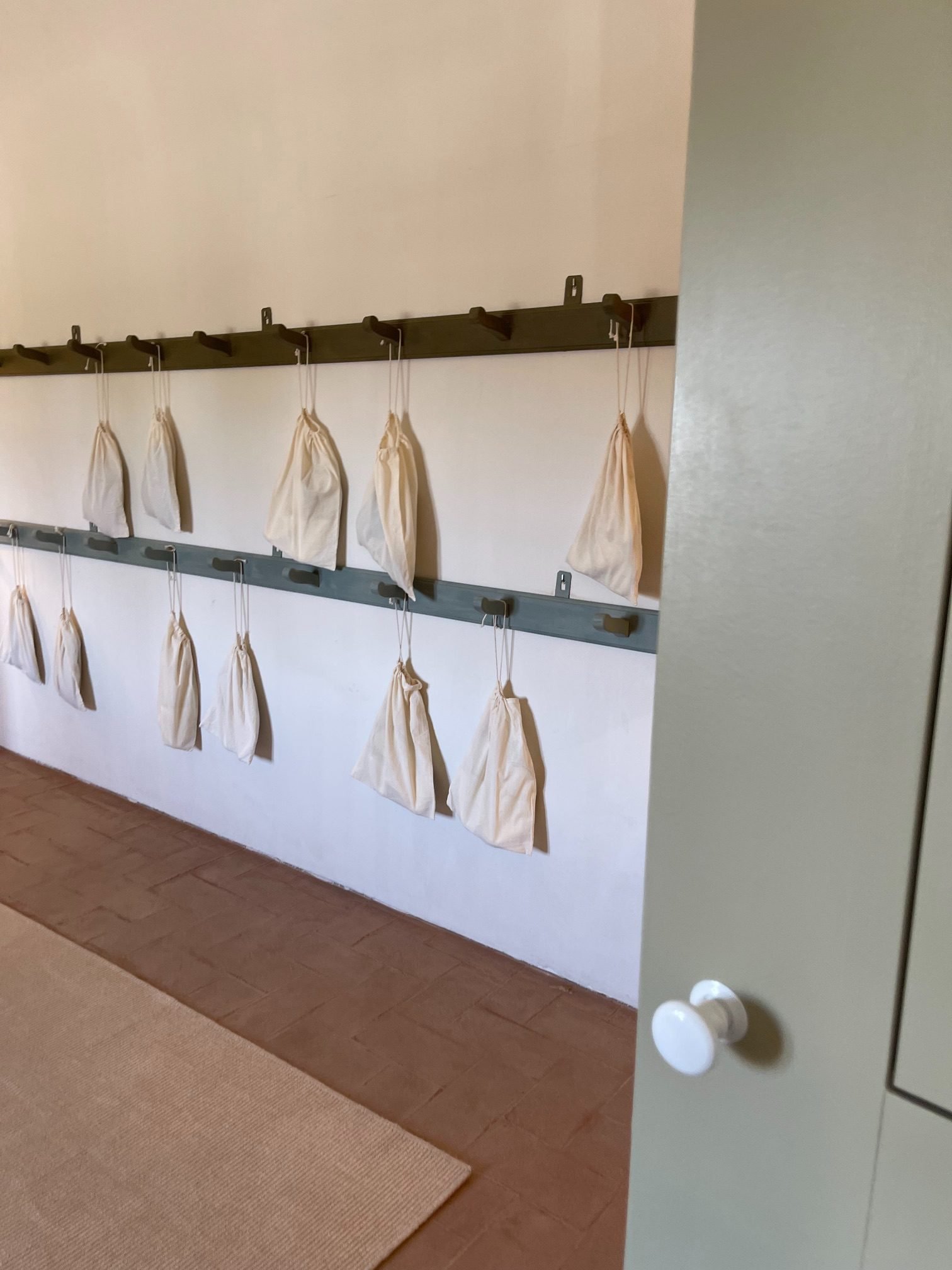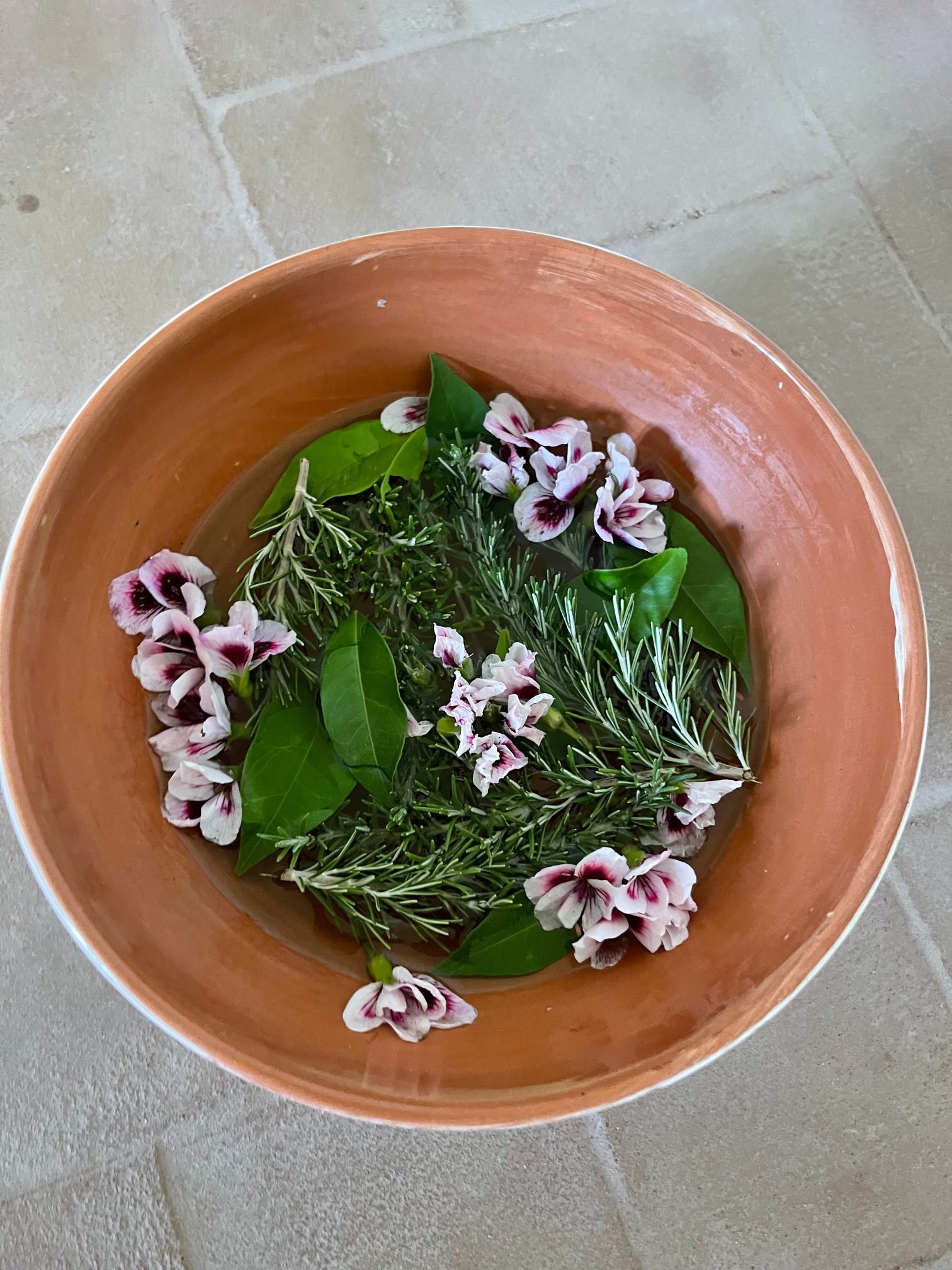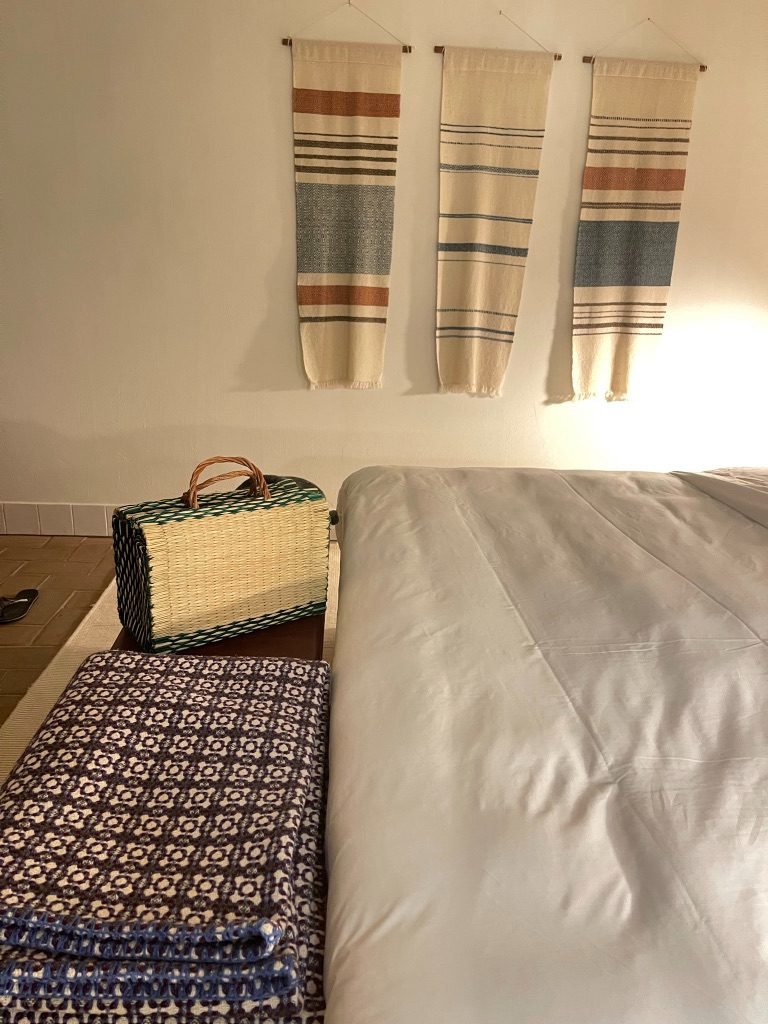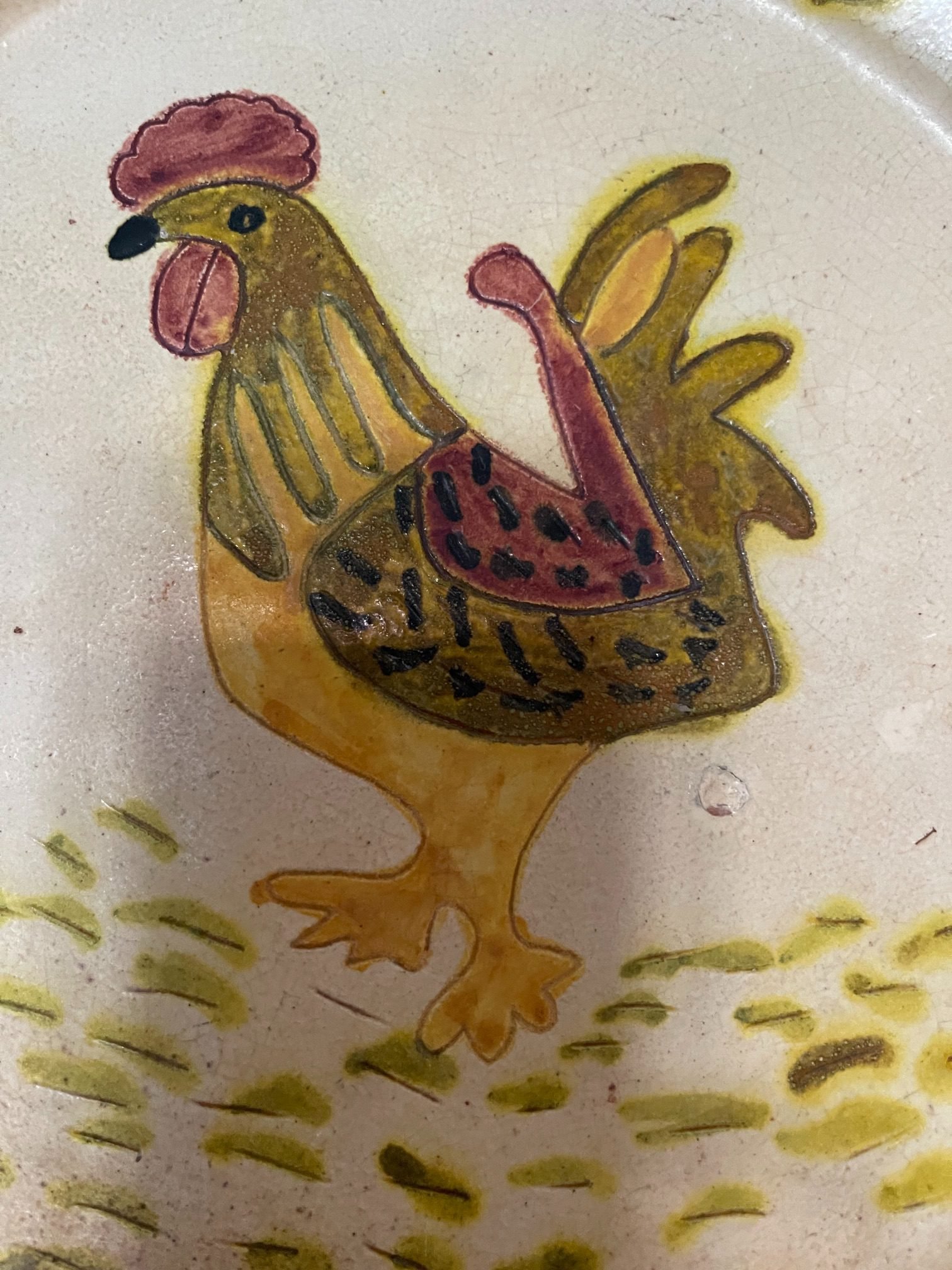 Lunch Delivery from the Monte's Farm shop
Housekeeping Barrocal style
Cocktail hour in the vegetable garden
Club Modeler's Archival pottery available on Club Shop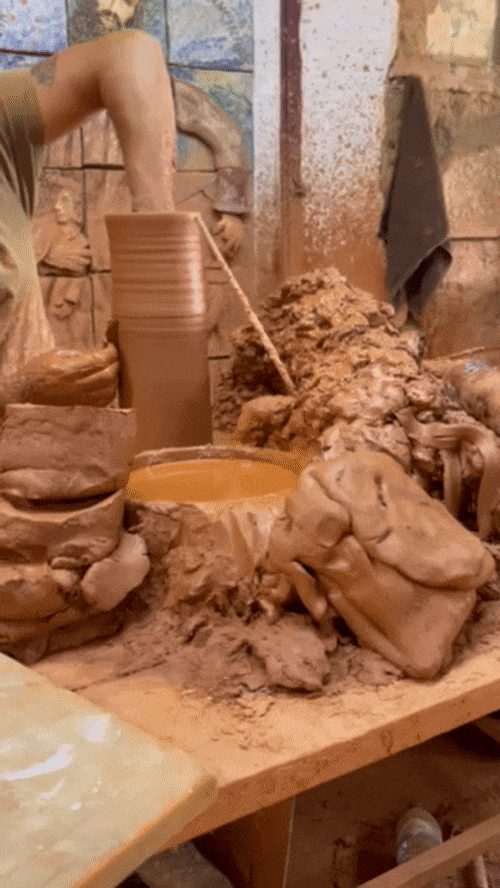 The Barrocal Family Estate