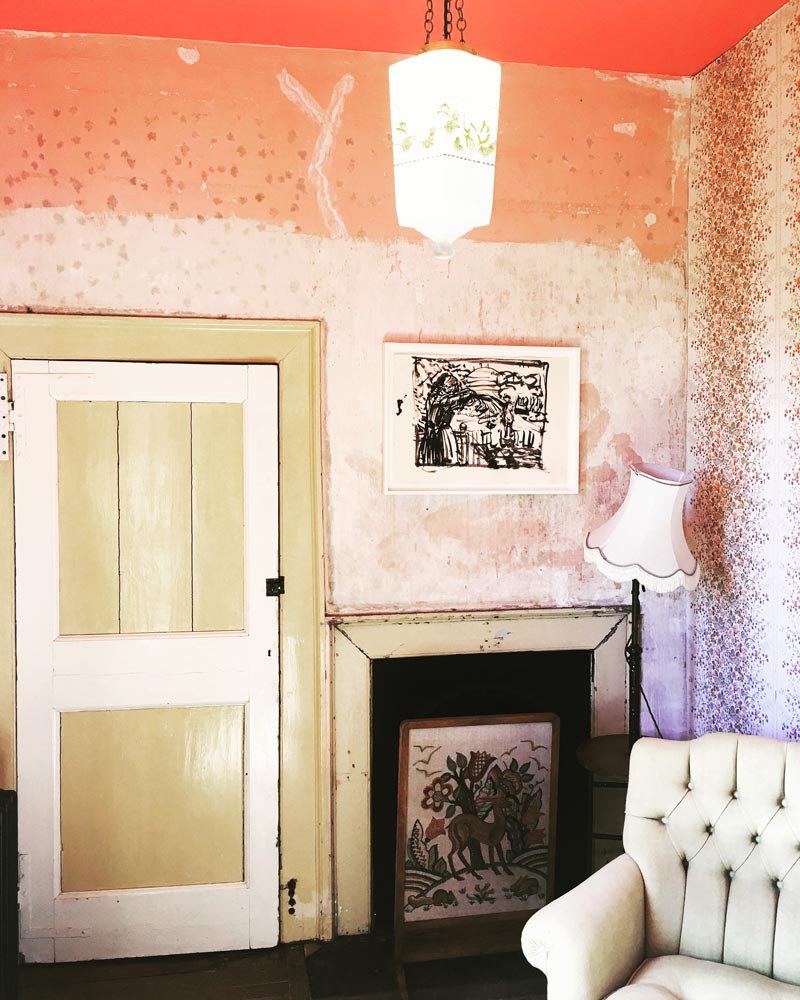 Durslade Farmhouse
Bruton, Somerset, England
Durslade, the Art Collector's Gothic Farmhouse (circa 1760), has a lot of stories to tell… every nook and cranny needs to be explored - that alone is a wondrous amusement, in the beautiful landscape of Somerset where time has slowed down.
Homemade Afternoon tea, milk from Durslade's own cows, together with Pipilotti Rist's and Guillermo Kuitea's permanent installations are a great concoction for the senses.
A place to appreciate the basics…good food, gorgeous landscape, architecture and art.
Owners are super gallerists Hauser & Wirth.
That says it all.