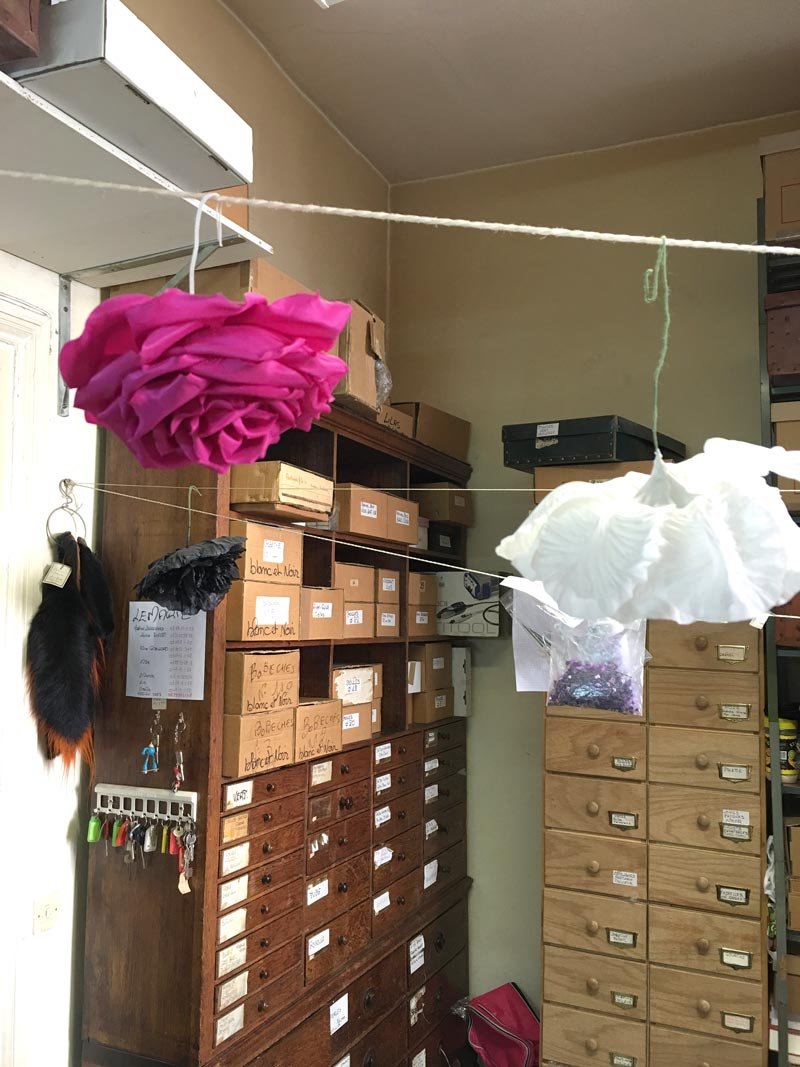 This Parisian atelier made the Chanel Caméllia ...
A poetic family run atelier of handmade silk flower makers since 1727.
Ets Legeron believes in the colored petals drying quietly, so the color will become more beautiful.
Thus, they leave the petals to dry an entire night on a shelf in peace and quiet.
How lovely to live and work amongst sleeping petals...