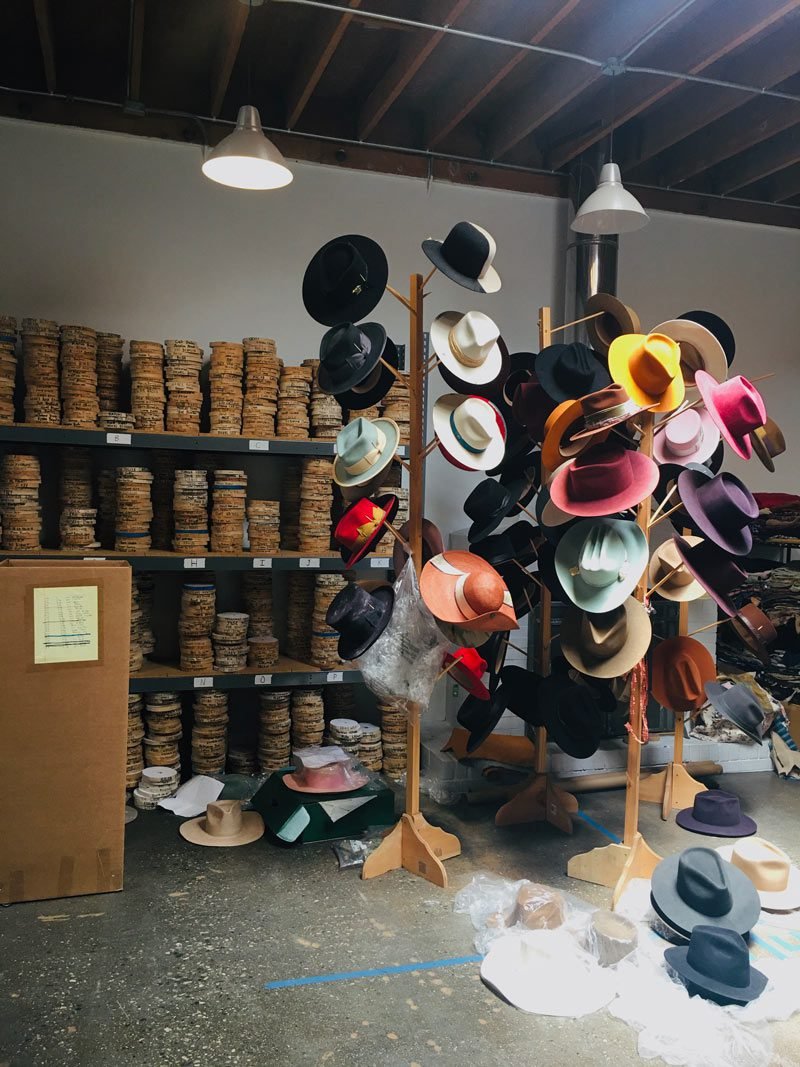 The Hat Maker
'Im a rebel, I'm different, I'm a Hatter with the H", he says. 
Meet the animalistic - but always gentle - Mr Fouquet, the Hat Maker.
I first met Nick Fouquet many years ago when he just started singlehandedly crafting each unique hat and setting fire to them all by himself ... truly the embodiment of a free spirited Huckleberry Finn with a French edge.
His hats are exactly that. 
The world would be a better place if everyone owned a Nick Fouquet soulmate hat.