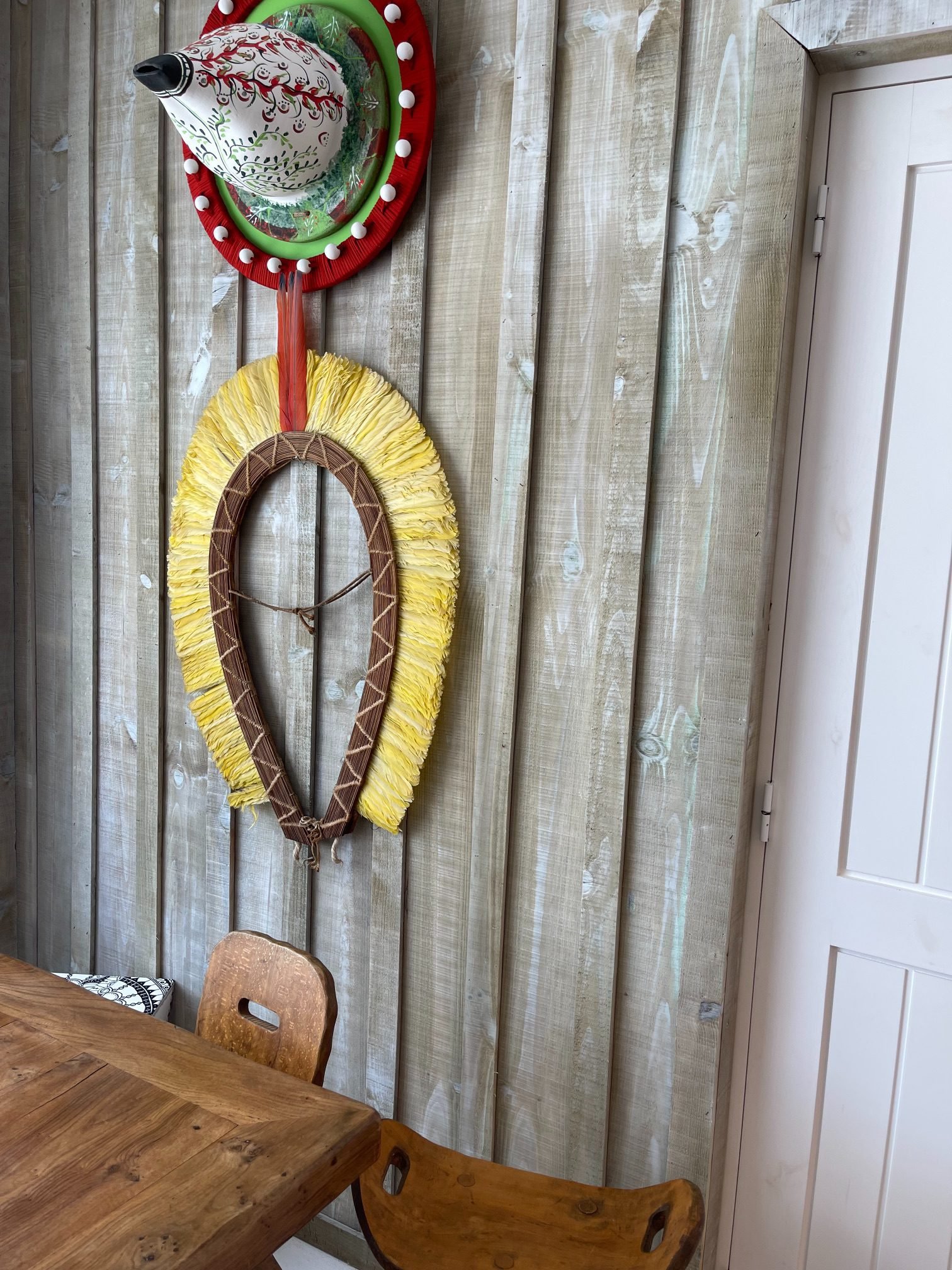 Coffee with Jacques Grange
Stork Club, Carvalhal, Portugal
Stork Club, the famous nightclub in Manhattan, New York City.
Circa 1929 to 1965.
A symbol of café society, the wealthy elite,  movie stars, showgirls, and aristocrats all mixed in there...
Ernest Hemingway famously cashed his $100,000 check for the film rights of 'For Whom the Bell Tolls' at the Stork Club to settle his bill.
BUT - this is not that :)
This was an inspiration point for Jacques Grange & Pierre Passebon gallery/studio where you can shop your heart out in Carvalhal village, in the chic Comporta vicinity of Portugal.
The Stork Club, now, is truly an inspirational studio for Jacques Grange devotees like myself, other design connoisseurs, or anyone looking to be bewitched by chic bohemia - only the way Jacques Grange does it:
Charismatic, enchanting, glamorous & insanely chic.
'Stork Club' indeed, is a very fitting nom de guerre.
The Godfather of Comporta* has done wonders again.
*Jacques Grange first arrived in Comporta 30 years ago. Since then he has been an advocate for this charming village with towering Stork nests.
Note:
The original ashtrays from the Stork club in NYC are for show but not for sale! 
Rest assured, I have already asked for replicas :)