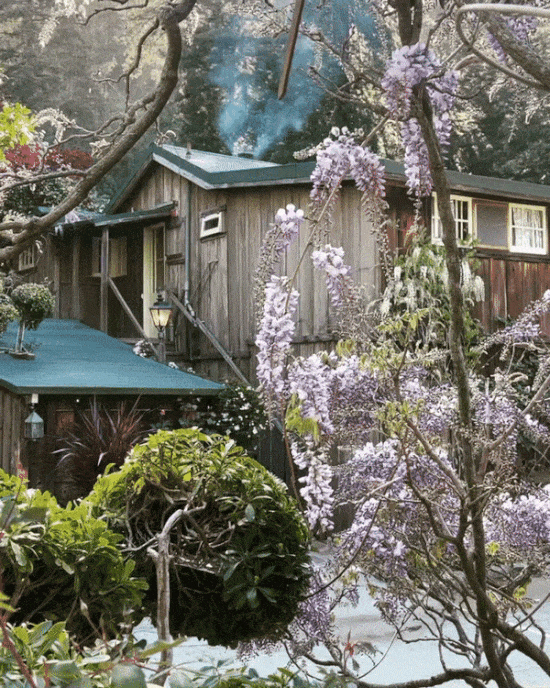 We woke up at 5am, with the scent of the early morning wood burning stove, in Grandpa's room, in the shady part of the Redwood Forest in Big Sur.
This is Deetjen's - an overwhelming fairytale, with so much soul.
I had read Marie- Louise Scio 's, (Hotel IL Pellicano's CEO) praises about Deetjen's Big Sur Inn, in the Yolo Journal but nothing quite prepares you until you arrive.
Deetjen's is a collection of redwood cottages, locally-milled in the 1930s, and now on the National Register of Historic Places. Built by the Norwegian couple, Helmuth and Helen Haight Deetjen, who single handedly created the Big Sur style of building, whilst living in their tent beside the Castro Canyon Creek.
The multi sensory nature experience in Big Sur is a full-time job.
The silent scented redwood forest crashing into the wild Pacific, the sulky fog, natural hot springs … and mystic surprises along the way.
"Big Sur is a state of mind", Prior says.
I say, Deetjen's, is, Big Sur - whether you are a new-age free spirit or just looking to disconnect.
TIP : Devouring morning croissants with Stellar Jays at Big Sur Bakery, and the elevated casual cuisine at Coast cafe on top of Redwood water tanks are a prerequisite.
TIP II : Wisteria is in full bloom in Spring.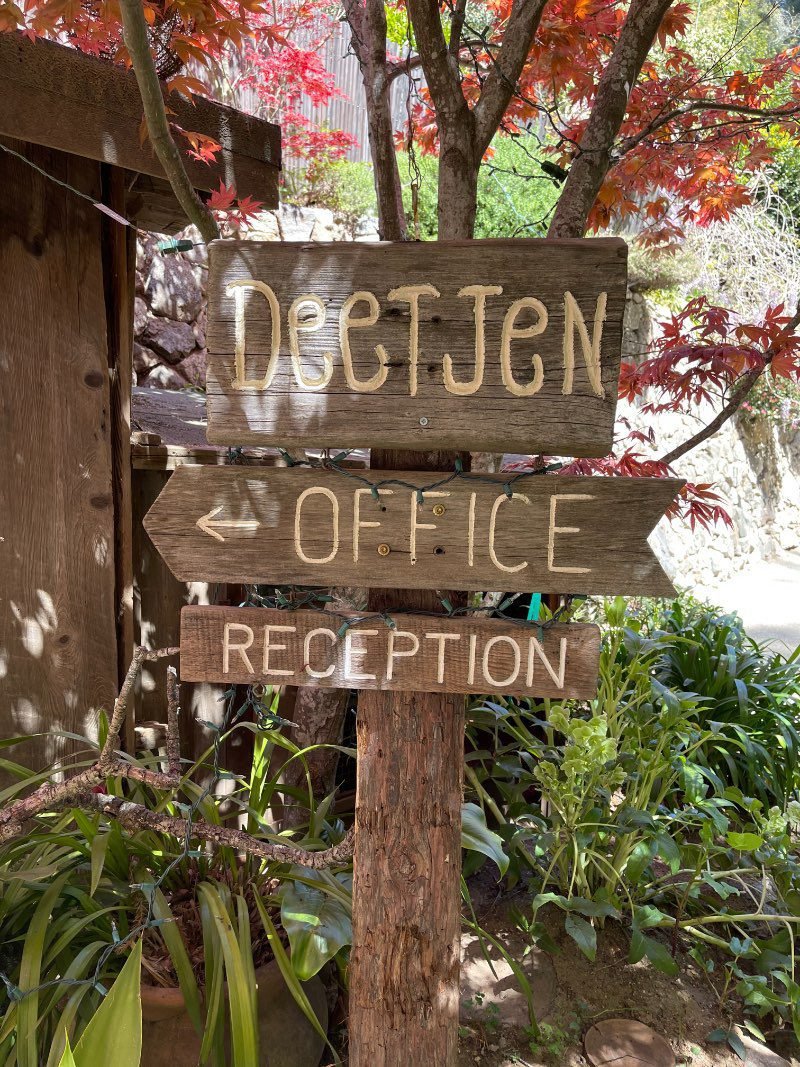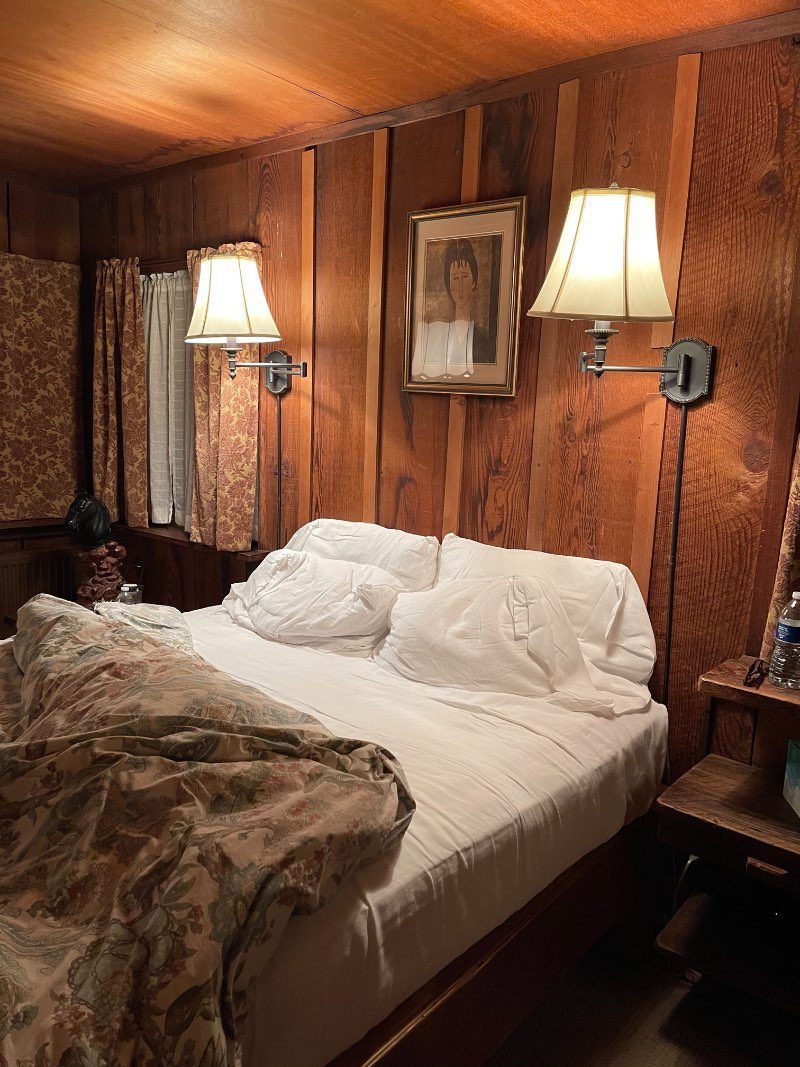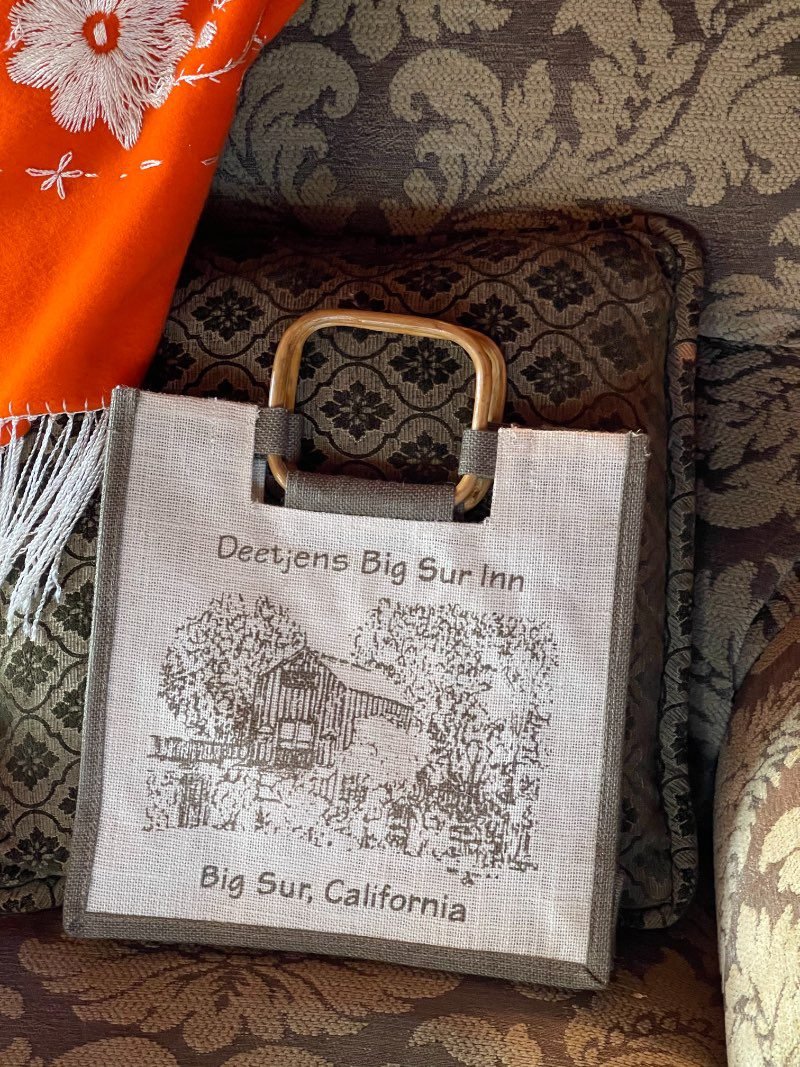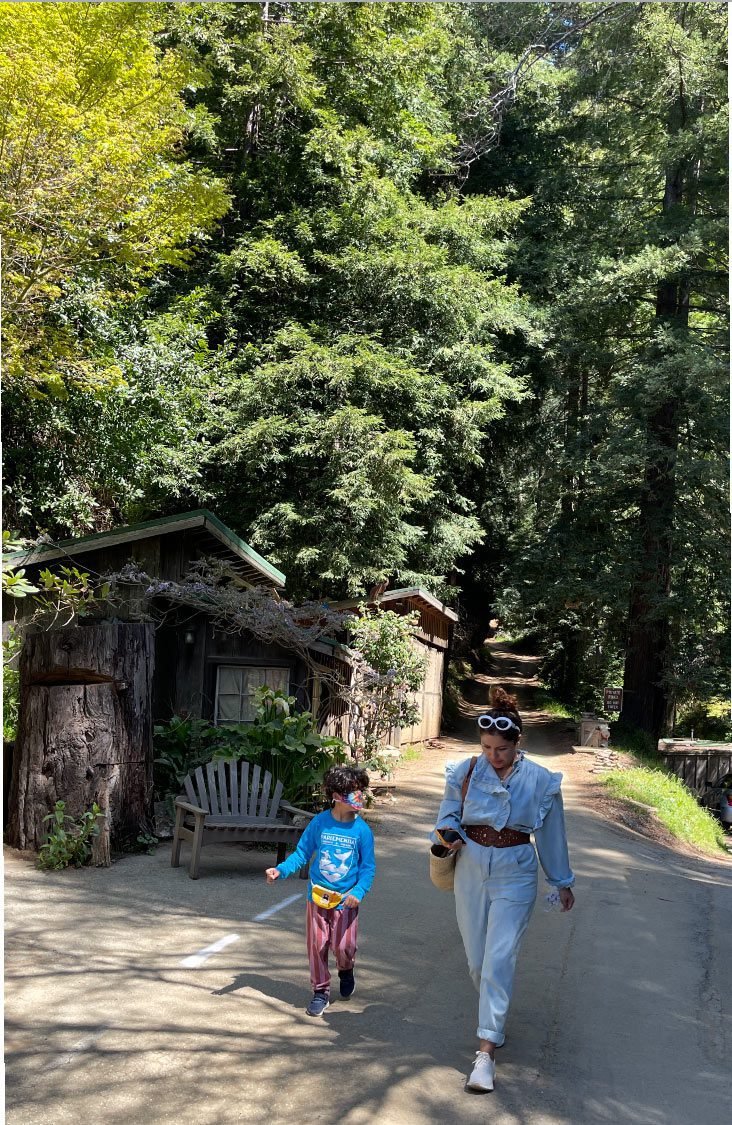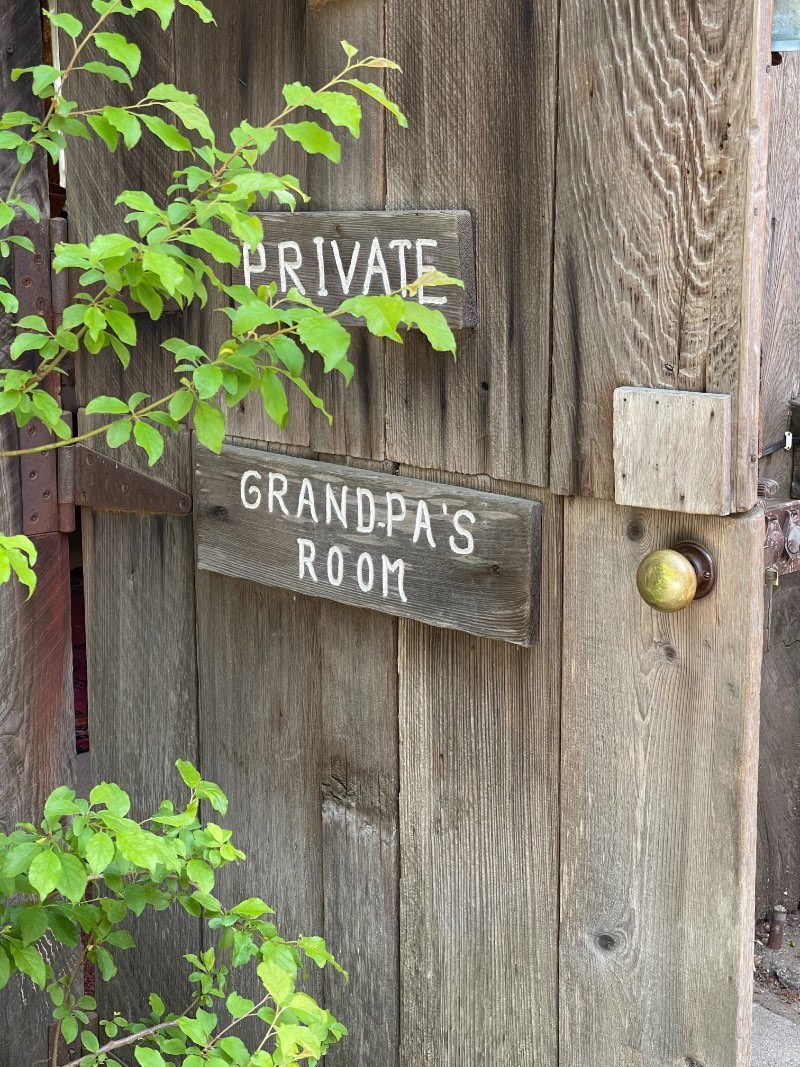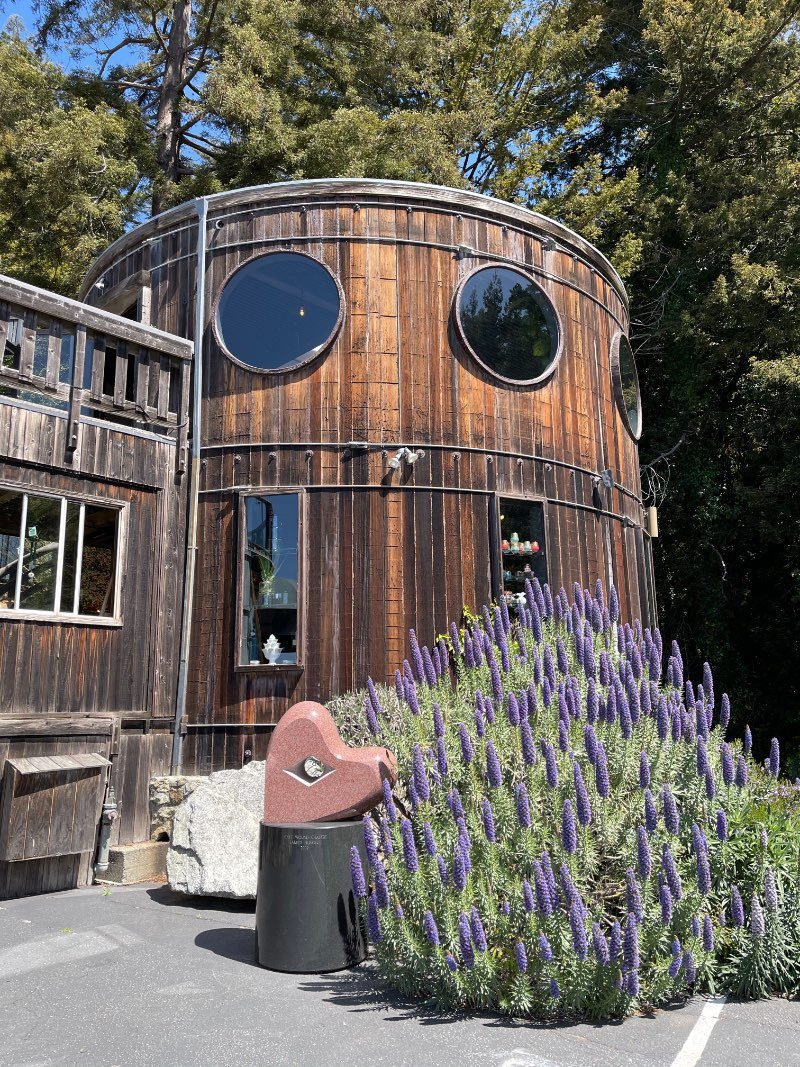 Coast cafe & Gallery in Redwood Water Tanks
Rocco in his alcove in Grandpa's Room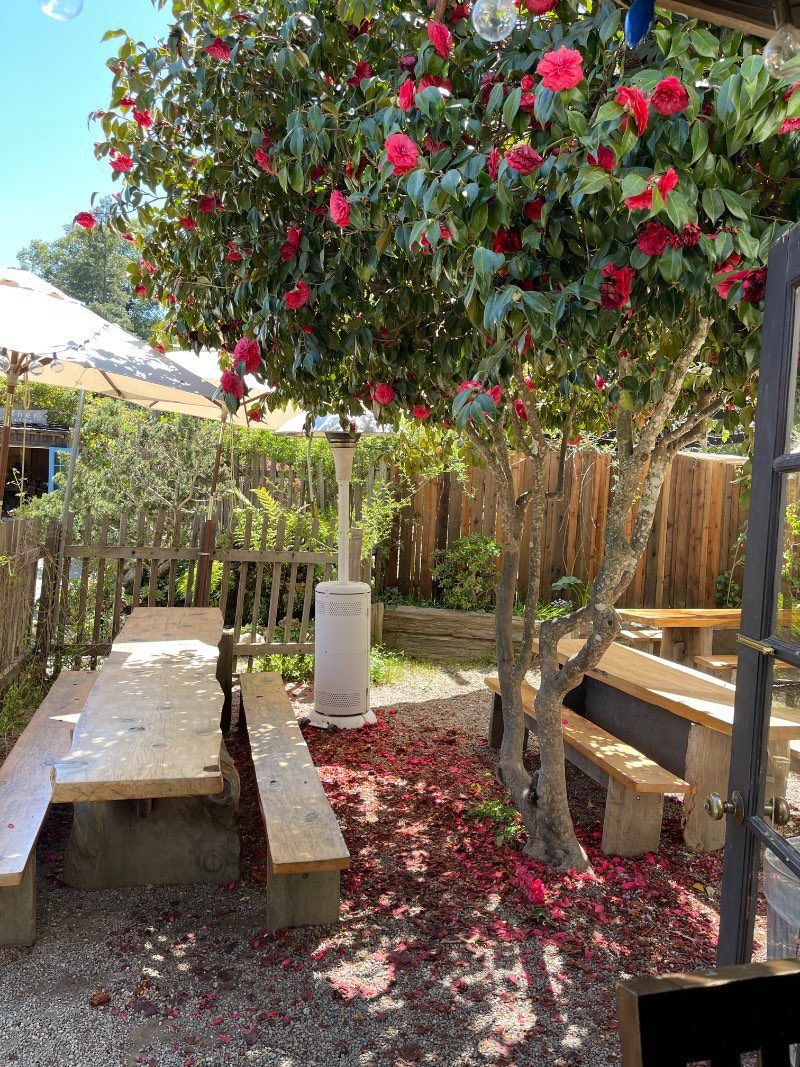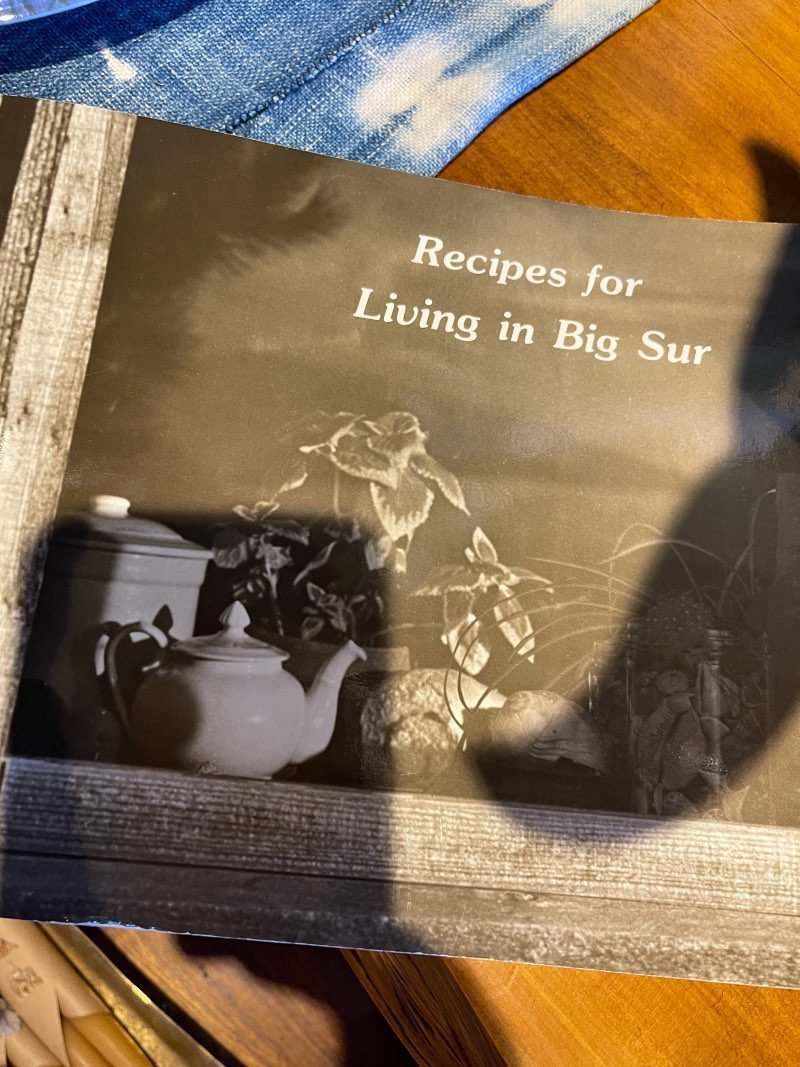 Wild Strawberry & Summer Herbs grown at elevation